"I hate when people ask me that, I'm going to start saying I'm from the Internet"
When people think of bands, and the possibility of forming a band (or any singing group really), most people's minds form a huge, red exclamation mark, as the stigma surrounding bands is quite horrible, and quite predictable. When members enter a band, the fans literally start betting to see not if, but when one of the members will break up the group by going solo. It happened with Queen, Destiny's Child, 5th Harmony, B2K, The Jonas Brothers, and countess other singing groups. However, this does not seem to be the case with Los Angeles based band, The Internet. In fact, I've never seen a group before the Internet that actually encouraged members to do solo projects. The Internet, which currently consists of five members, Syd, Matt Martians, Patrick Paige II, Christopher Smith, and Steve Lacy, have collectively released four studio albums and three extended plays since their formation.
The Internet's formation came about in 2011 by Odd Future members, Syd and Matt Martians, along with touring members Patrick Paige, Christopher Smith, and Tay Walker. The band's name originally started out as a joke, inspired by Left Brain's answer to a reporter asking where he was from, to which he responded, "I hate when people ask me that, I'm going to start saying I'm from the Internet". The idea amused Syd, and inspired the name for her side project that eventually became The Internet. Their official debut album, Purple Naked Ladies was released later in the year through Odd Future Records, which featured the two accompanying music videos, "Cocaine" and "Fastlane".The band then released their second album, titled, Feel Good in 2013, which received many praises from both fans and critics alike.
Their third album, Ego Death was released in 2015 to widespread acclaim, leading to the Internet's best year in total; 2018. 2018 gave way to the release of their senior album, Hive Mind, which received widespread praise and applause from heavily influential critics. The New York Times, for example, specifically praised the band's fusion of digitally processed and hand-played music, stating that the band "imperceptibly melds hand-played parts with loops and samples; whether or not it actually is, the music feels analog. With so many acclamations, it's only fitting that readers should take the time to meet the members of the band below.
 Syd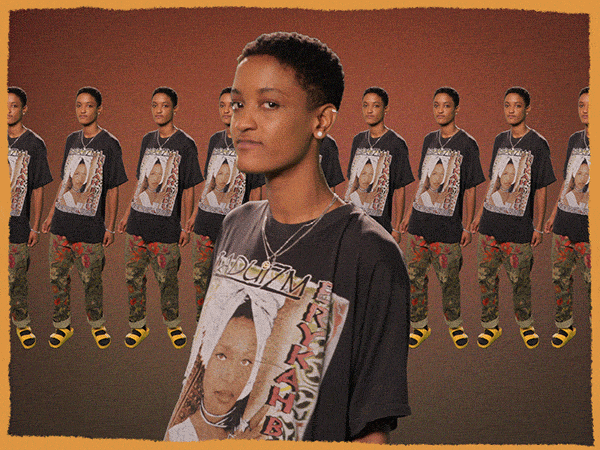 Duties: Vocals, Production
Recent Solo Project: Fin, February 2017, via Columbia
            _______________________________________________________________________________
Matt Martians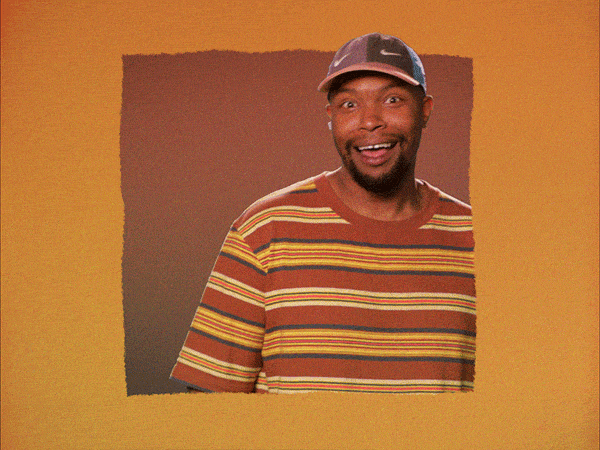 Duties: Vocals, Production, Keyboard
Recent Solo Project: The Drum Chord Theory, January 2017, via Three Quarter
            _______________________________________________________________________________
Patrick Paige II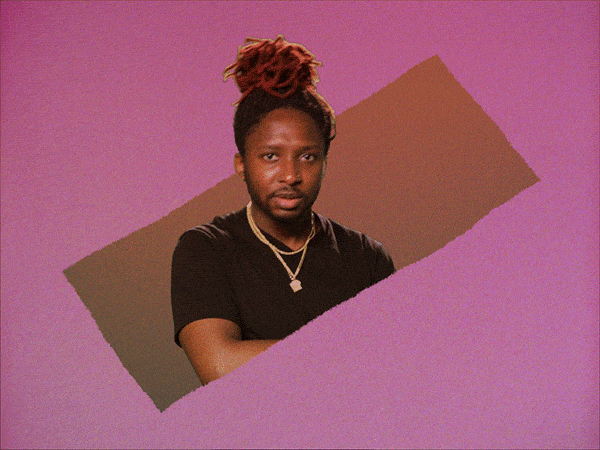 Duties: Rapping, Bass, Production
Upcoming Solo Project: TBA
              _______________________________________________________________________________
Christopher Smith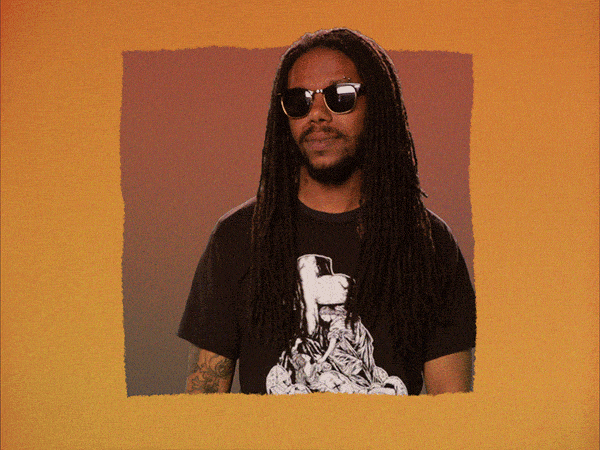 Duties: Drums, Production
    Upcoming Solo Project: TBA
            _______________________________________________________________________________
Steve Lacy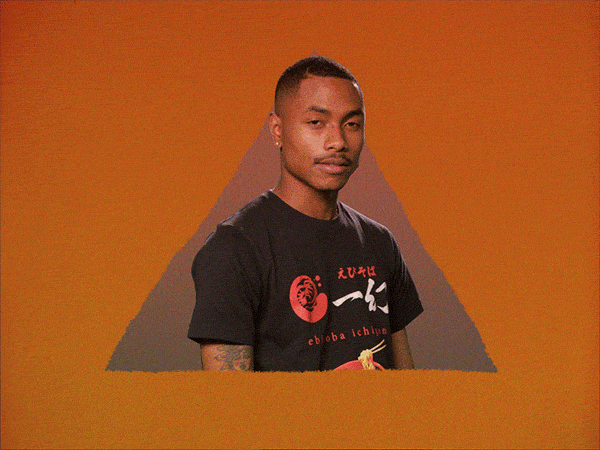 Duties: Vocals, Production, Guitar
Recent Solo Project: Steve Lacy's Demo, February 2017, via Three Quarter