Phony Ppl, no, not your friends that cancel plans and talk about you behind your back, but Phony Ppl, the R&B/Neo Soul musical group based in Brooklyn, New York, which originally consisted of nine members, and currently consists of five, is now rising to higher and higher prominence, following their recent album release.
Phony Ppl's current members are vocalist, Elbee Thrie, lead guitarist, Elijah Rawk, drummer, Matt "Maffyuu" Byas, keyboard player, Aja Grant, and bass guitarist, Bari Bass. After meeting, and forming the group in high school, the band released their freshman album, Phonyland, and later, sophomore album, Yesterday's Tomorrow, which peaked at number 24 on the Billboard Heatseekers Album chart, number 15 on the Trending 140 chart, and number 7 on the Emerging Artists chart.
The band released the single "This Must Be Heaven" in November 2016, and later made their first television appearance in 2015 on Jimmy Kimmel Live! Where they performed "Trap Queen" with Fetty Wap.  In October 2018, they released the single "Something About Your Love" right before thy unrolled album, Mō'zā-ik, in October of this month (2018).
Elbee Thrie
Duties: Vocals, Production
_________________________________________________________________________________________
Elijah Rawk
Duties: Lead Guitarist
________________________________________________________________________________________
Matt "Maffyuu" Byas
Duties: Drummer
________________________________________________________________________________________
Aja Grant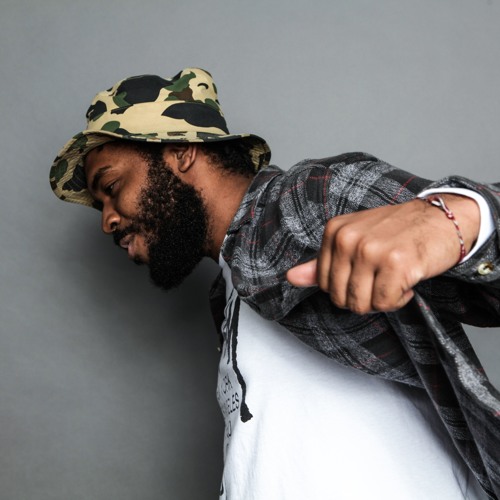 Duties: Keyboard Player
__________________________________________________________________________________________
Bari Bass
     Duties: Bass Guitar
________________________________________________________________________________________